Services
Creating great displays and graphics takes a team of skilled professionals and the latest equipment and processes.
And by producing in-house, we are able to collaborate and provide the best end product.
We're different; we're more than a printer – we work closely with you and offer a wide range of products and related services so we can provide effective, value driven solutions.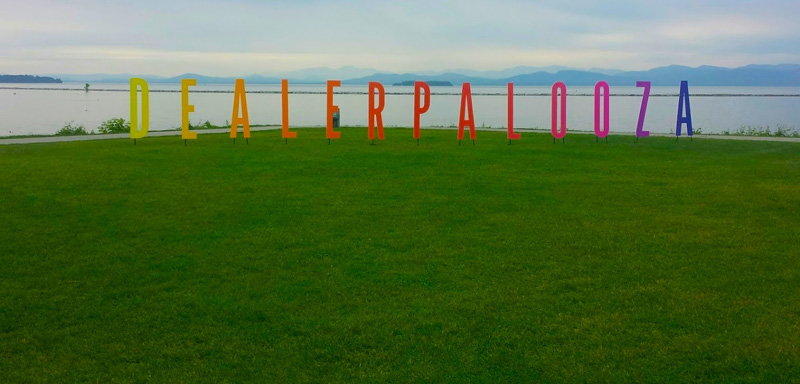 Here's What We Do:
Point-of-Purchase Visuals & Retail Graphics
Exhibits, Displays & Murals
Architectural / Environmental / Wall Coverings & Window Graphics
Backlit Display Transparencies & Airport Graphics
Specialty Printing & Fabrication
Event Graphics
Custom Photographic Printing
Fine Art Reproductions, Canvas and Watercolor
High Res Film & Print Scanning
Custom Finishing: Mounting, Lamination, Cutting, CNC Routing. Fabrication
Custom Packaging, Rollouts, Fulfillment
What We Use:
Canon/OCE Arizona UV curable printers have won more quality awards than any other large format device because the bed is stationary, so the print placement is more accurate and the results are stunning.
Up to 1440dpi
Solvent-free ink
Flatbed up to 8x10ft
Roll up to 84" wide
HP Latex Printer up to 62″ wide
Epson P9000SE up to 44″ wide
MultiCam 3000 5x10ft CNC Router/Cutter
Fotoba Roll Trimmer
Falcon Roller Laminator
Scitex Scanner