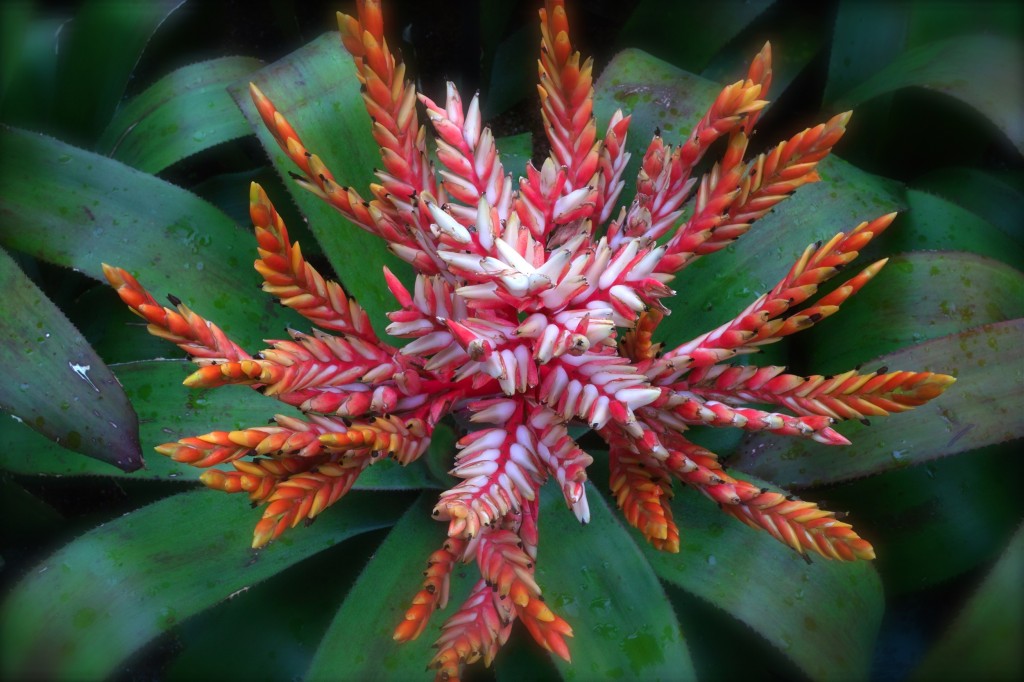 For close to 40 years, Light-Works has been known for its powerful connection to photography.  From 1978 the photographic image and fine print has been our passion.  As one of the leading commercial photo labs in the region, we have won several national awards for the fine quality of our photographic printing. Kodak honored Light-Works with first place in the nation in photographic digital printing.  The popular trade association SGIA awarded us twice with Best in Show in photographic printing. Our printing technicians are experts with experience and reverence for the fine photograph to ensure your work will be the best available.
Custom Photographic Printing Excellence
We have seen the world of photography change dramatically over the last 40 years.  From our earlier days in the darkroom with trays and safelights to greater precision and automation with industrial processing equipment, culminating in our E6 processing which was the largest and most sophisticated between Boston and Montreal. Our heralded LightJet, this daunting, room sized steel box that exposed color photographic paper with the finest accuracy using lasers. And currently with our multiple output suite of the latest Epson 11-color photo printer; the newest series of HP Latex for backlits and specialty paper; and our UV curable flatbed printers, by Canon & Fuji which print directly on aluminum, wood, plastics, and boards up to 8×10' at 1440dpi.  In fact, our newest printer, the Fuji Acuity 28 uses two extra ink channels specifically designed for the absolute best photographic rendition.
We print on photographic paper, available in semi-matte and glossy, as well as 100% rag watercolor paper in smooth and textured finish, and cotton artist's canvas.  Aluminum wood, and acrylic direct panel printing is also very popular.
Customer Service to Match
Our Master Printer, Sharon Fosbrook, has been printing fine photography for Lightworks for over 25 years.  She truly understands all the possibilities for fine printing and certainly will make your work look its best.  Typically, once your artwork files have been received and been inspected for quality, Sharon will print test samples for your review and hopefully be able to meet with you to discuss your preferences and make sure we apply the best techniques to interpret your work properly.