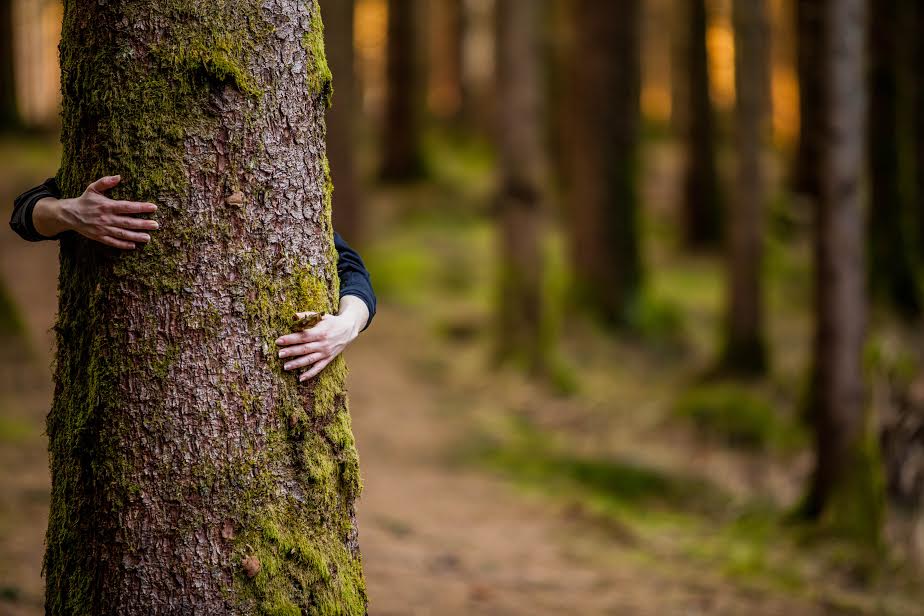 Just up the road from Woodstock, was Vermont, a place of pristine forests, farmland, landscapes, and vistas, far away from the city or suburbs and some distance from the notion of "the establishment", too.
No better place to make a life and raise a family. I, and so many others flocked "back to the land" in Vermont and places like it. We had high ideas of a better society; we had art, we had craft, we had self-reliance, and we really believed we could do it together.
As our children were born, our businesses were as well, all based on the things we loved and did and cared about  – gardening, farming, food, building, wood, art, clothing.
For me, the business was photography. I started out capturing intense, rich images of the forests, to express how much beauty these landscapes meant to me. From there it became a livelihood as I began to photograph other craft-persons' work, and make prints for them in my darkroom.  
It was a humble and bucolic beginning that became Light-Works. And the values of that time in Vermont have become important values we lead with in our work and have an integral part of our company's DNA.  
Current Trends
The current trends of sustainability and buzzwords of green printing are second nature to us, and have been the very foundation of our work from the start. Of course we use the materials that provide the least harm to the environment.
Of course we steer clear of printing processes that use hazardous inks and chemicals. Of course we try to foster strength and connection in the community, and try to create an environment where people want to work for years.  
Indeed it's a feather in our cap when a prospective client chooses us because of our values and practices, but we do it first and foremost because it matters to us. Not because it's on trend. This is, in my opinion, what creates the foundation for a business that lasts.
Sustainable or "green" printing has been around for a while. In the early 2000's, mainly due to strict environmental laws in Europe which ban solvent inks and certain substrates, some companies and suppliers began using recyclable and biodegradable substrates and solvent-free ink.
As I went to the annual trade shows in our industry, I started to see more and more green "buzzwords" on vivid display: recyclable, recycled content, bio-degradable.  While this trend is a move in the right direction, I was skeptical about the virtue and intentions, and of course the real green attributes.
Culture and Values
Not long after, our trade group began the Sustainable Green Partnership (SGP), which I helped to get off the ground. But when the Great(sic) Recession hit, business slowed to a near halt and without a second thought, price was king. At Light-Works, our intended niche faded into "premium" obscurity.
Yet while many other who jumped on to the green printing bandwagon quickly jumped off to fight a price war, we hung on, quite possibly because we didn't know any better. It's our culture and our values, after all.  
So we struggled during those tough few years, but we've come back holding on to our identity and have prospered. It's worth knowing that sometimes your values are really worth holding on to.