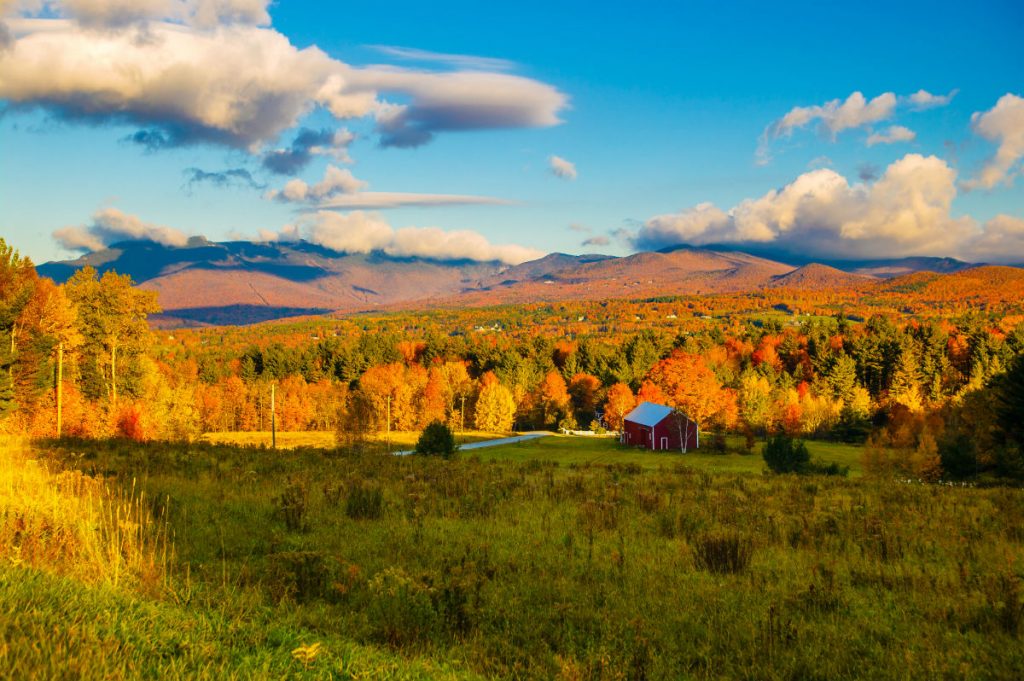 In the late 70's Light-Works started as a photo lab and printing service in the foothills of Mt Mansfield in what used to be a woodshed. We grew into a successful business with a loyal customer base. About 10 years ago, when film was becoming an oddity in the face of digital and most people bought Epsons to print their own work, all that started to change. And fast.
What's a Real Live "Photo Shop" to Do?
We all knew digital photography was rapidly becoming accessible to most and and I could guess the effect it would have on my business. Sure, maybe the transition was more rapid than we anticipated, but we knew we had to restructure our business and make a plan in order to keep our doors open.
We reframed our focus to large format digital printing, concentrating on a "green" process, by using a process to print solvent free on any flat uncoated substrate so we could source materials with real green attributes. And we started targeting clients who shared this value.
We invested heavily on proven large-scale equipment from Europe built by Durst in northern Italy which is considerably ahead of the U.S. in being environmentally sound, as they have restricted solvent printing. We refined our processes, established a web presence, and brought our message throughout our network and beyond.
And it worked. Kind of. Sales were certainly there, but profits were not. Many other related businesses had similar ideas; screen printers, color separators, offset printers, copy centers, repro shops, sign makers, exhibit houses- they were all entering the large format ring.
With all these new players, capacity grew and prices fell hard and fast. Plus, the web brought global competition to the table. A typical $1000 job could only fetch half as much in this market place. And to complicate matters, the whole "green" idea started to become a marketing scheme many businesses latched onto, but not necessarily based on values and good science like ours was. The recession intensified these issues. Overcapacity reached new heights, and profitability new lows.
Difficult as this was, you can hold onto the violins. We decided to continue adapting to what was really going on. We restructured our equipment financing and leveraged "stimulus" loans and guarantees, using the recession to our advantage. With those loans we purchased even newer printing equipment that gave us phenomenal quality, more capacity and greatly improved flexibility.
We moved from two rather inefficient spaces in Burlington's south end, to a well-organized building right off the Interstate in Winooski where all our production and management is in one building and the building is set up for this workflow. With these changes, we ended up reducing our overhead and improved the efficiency of our process and the quality of our product.
Our two largest Vermont based clients have been with us for 20 years, Ben & Jerry's and Keurig Green Mountain. They rely on us all the time to source new materials that answer to their social and marketing missions. That means, for example, signage printed on pressed board made entirely from wheat fibers, durable store graphics and posters made from vegetable starch rather than petroleum, counter cards made entirely from post-consumer waste, and backlit signs and banners without the environmental hazards of PVC.
While we are not afraid to change and morph our business to demand, Light-Works hasn't lost sight of who we are and how we got here. The real foundations of our business are about making good products with a sound process and working with clients who value the way we do our work. Ultimately, I think that's the secret to thriving.