At Light-Works, we pride ourselves on being at the forefront of environmental sustainability in the commercial printing services industry. When we realized that clients were constantly changing their graphics on menu boards, point-of-purchase stations, and trade show informational booths, we knew we needed to do something to cut down on our carbon footprint.
The businesses that we reached out to were pleased with their graphics, but frustrated with their complicated displays. We knew that we could do better. Our clients deserve high-quality graphics and signage, but they also require a simple and sustainable way to effortlessly swap custom signs without compromising their aesthetics.
Why Have Magnetic Graphics Changed?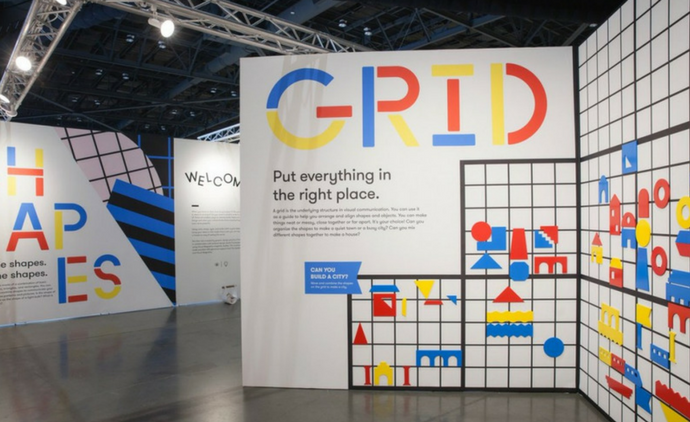 It's true that, at one point, magnetic sheeting was an excellent advertising opportunity favored by many businesses. The very thick (and therefore heavy), PVC-based sheeting meant difficult and expensive direct printing, and these products required a steel base to hold the graphic. With further prohibitive shipping costs, magnetic sheeting was arduous and overly expensive to produce, especially when it came to large format digital printing. Needless to say, the process wasn't helpful for small business owners, let alone the environment.
Over the last few years, however, magnetic graphics have shifted in response to the growing demand for changeable signage. This includes improvements such as lower costs, higher quality, increased versatility, and a focus on sustainability.
What to Expect from Improved Custom Magnetic Signs Today

Visual Magnetics, a fellow New England company, has reversed these outdated, environmentally-unsound processes. By placing the magnet (and sometimes magnetic paint) as a holding base, their approach allows the graphic to be made from thin material with magnetically-receptive particles bonded to the base. This eliminates the weight, printing issues, and – most importantly – the PVC which releases dioxins into the environment.
Light-Works was immediately on board with Visual Magnetics' offerings, especially since so many of our clients are in need of precisely what they offer.

How Light-Works Creates Magnetic Sign Printing Ben & Jerry's
Needless to say, this sustainability works well with Light-Works, as our business' main tenet is to provide the finest visual products with the most environmentally-friendly processes.
A few years ago, we took this concept to Ben & Jerry's, one of our long-standing clients, who were using a magnetic menu board made from heavy steel panels. They required print graphics on magnetic sheeting which were exorbitant to print and ship, and PVC-based products went against their company-wide desire for sustainability.

Ben & Jerry's was thrilled by the flexibility that Visual Magnetics provided, allowing them to easily convert their Scoop Shop menu boards. This is incredibly important during seasonal flavor changes, making it simple for employees to shift from Pumpkin Cheesecake to Peppermint.
If you've had the pleasure of grabbing a Ben & Jerry's scoop, you might just be able to see how the menu can be swapped out with ease. Not only did this switch decrease production cost (particularly on nationwide roll-outs), but it also slashed shipping costs and lowered their carbon footprint overall.
A Magnetic Marketing Marriage
Light-Works loves working with local and national companies whenever possible. As a fellow New England company, Visual Magnetics provides American-made goods and top-notch materials for our special business partnerships. This collaboration is an obvious choice.
Clients like Lake Champlain Chocolates and Friendly's Ice Cream have greatly benefited from switching over to sustainable signage.
One of the best reasons to go with magnetic marketing is that the medium has virtually no limitations. Develop an endless array of graphics and signage that can be customized and swapped with ease. Contact us at Light-Works to get started!